Got lucky on fleebay didn't really need this case half but for $49.00 I'll fix it just in case (Bad Pun)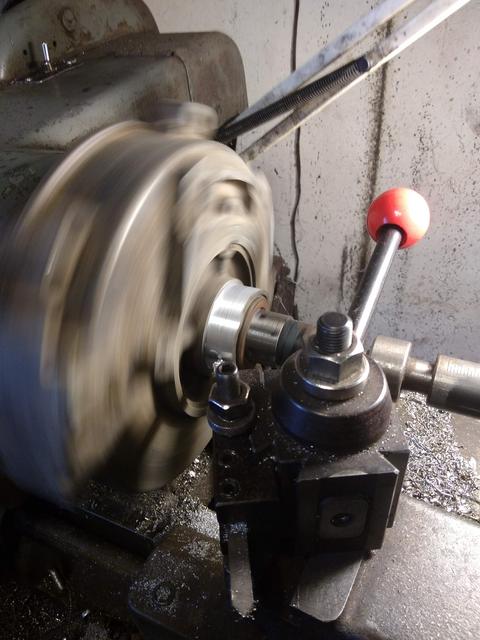 Started making rocker arm shaft bushings seemed easier to make bushings to fit than to set the cases up in the mill and bore to a standard oversize.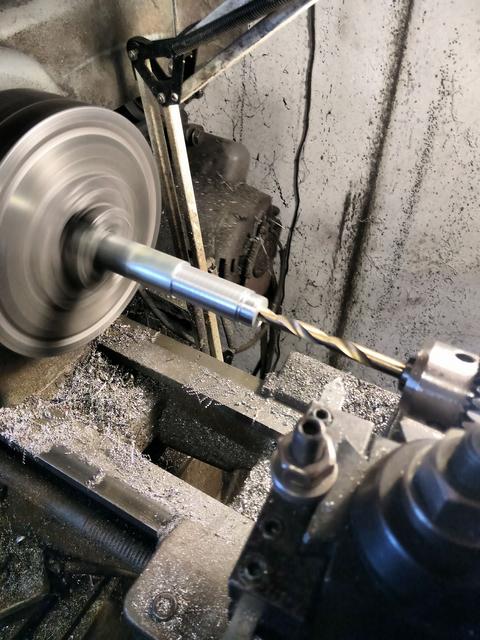 First one parted off.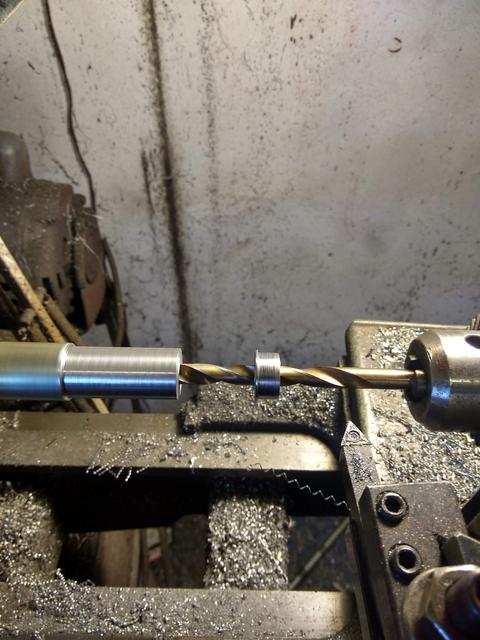 Ready to push in.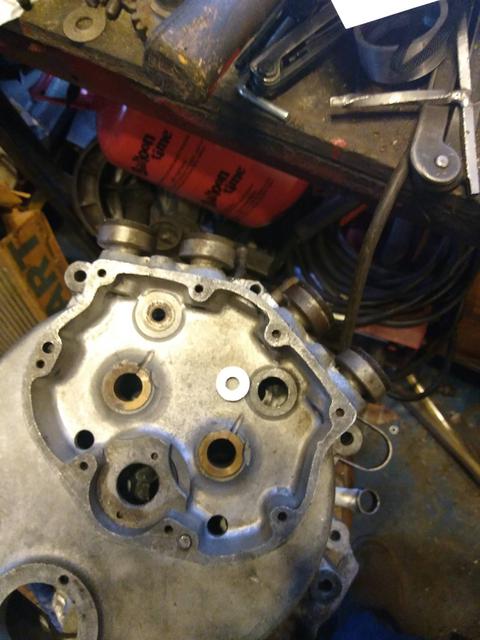 Will start making the shafts in a day or three. Making them out of Rockwell C75 pins so will have to be ground.